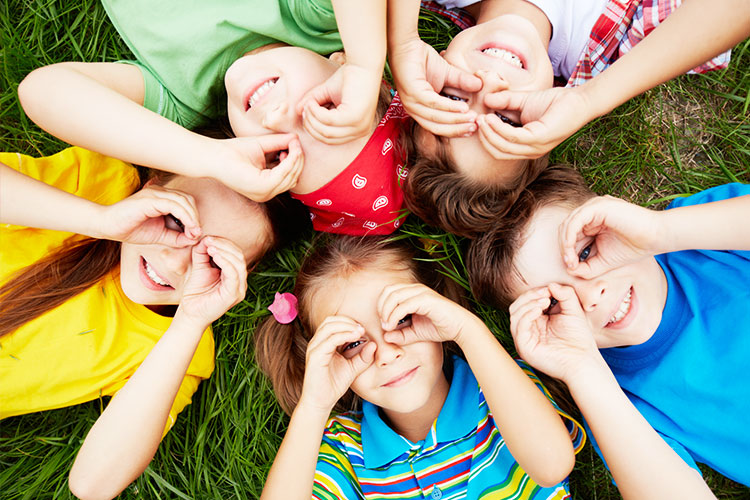 Vision doesn't just happen. A child's brain learns how to use eyes to see, just like it learns how to use legs to walk or a mouth to form words. The longer a vision problem goes undiagnosed and untreated, the more a child's brain learns to accommodate the vision problem.
That's why a comprehensive eye examination is so important for children. Early detection and treatment provide the very best opportunity to correct vision problems, so your child can learn to see clearly. Make sure your child has the best possible tools to learn successfully and bring them to Dr. Robert H. Zoellner and Associates.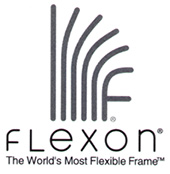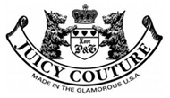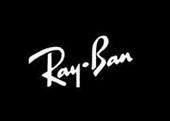 ---
Signs of Eye and Vision Problems
According to the American Public Health Association, about 10% of preschoolers have eye or vision problems. However, children this age generally will not voice complaints about their eyes.
Parents should watch for signs that may indicate a vision problem, including:
Sitting close to the TV or holding a book too close
Squinting
Tilting their head
Frequently rubbing their eyes
Short attention span for the child's age
Turning of an eye in or out
Sensitivity to light
Difficulty with eye-hand-body coordination when playing ball or bike riding
Avoiding coloring activities, puzzles and other detailed activities
If you notice any of these signs in your preschooler, call us today and remember walk ins are always welcomed.